---
2017
Doctoral Dissertation
On November 17, 2017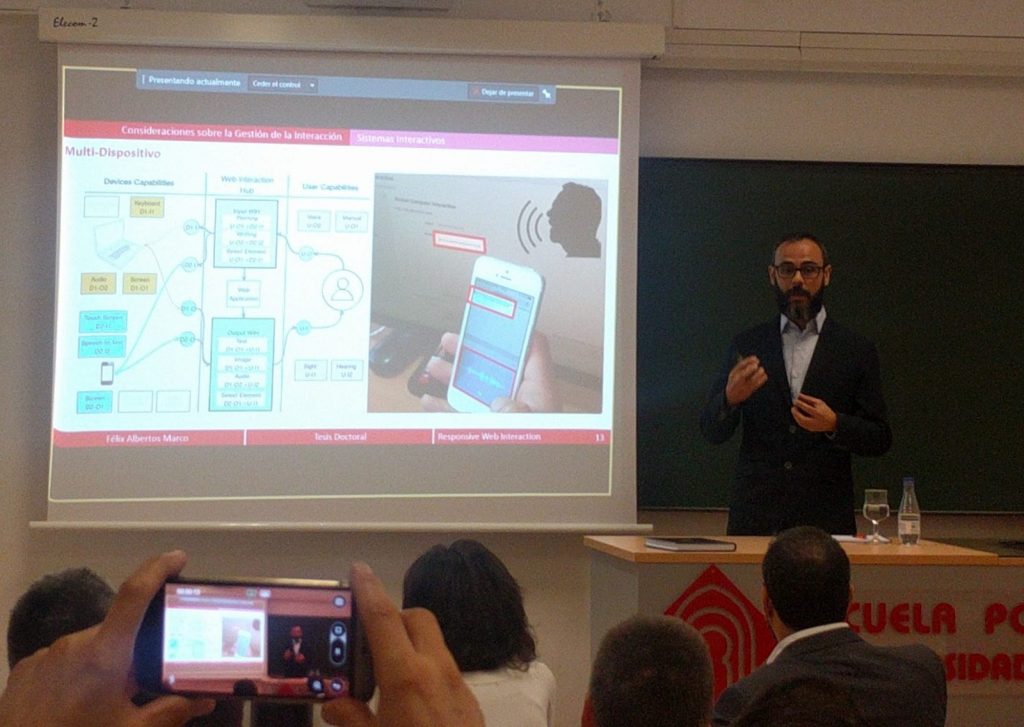 Félix Albertos Marco defended his doctoral dissertation "Responsive Web Interaction: Dynamic Management of the Interaction in Web Applications" the 17th of november, 2017.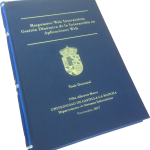 Herramienta De Consulta Del Factor De Impacto Y Otras Métricas
On May 17, 2017
Esta herramienta permite la consulta de los datos del factor de impacto, así como de otras métricas que se pueden obtener a través del Journal Citation Report (JCR) online.
A través de diferentes pantallas el usuario puede realizar búsquedas sobre revistas e ir refinando los criterios de forma on line, hasta recopilar la información deseada para poder visualizarla en pantalla o exportarla en formato pdf.
 https://www.recursoscientificos.fecyt.es/factor/